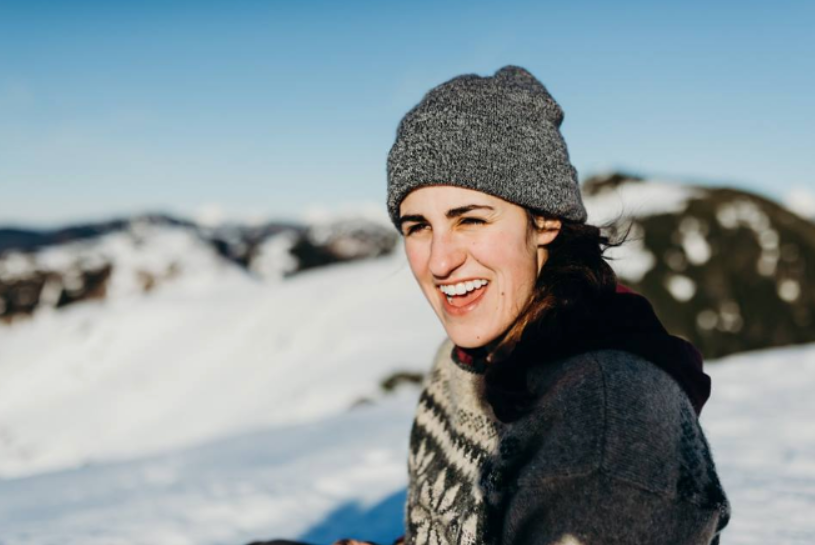 Photo by Kendall Rock.
I'm a graphic designer based in Sitka, Alaska. I am interested in projects that explore the things that keep us fed, human, whole, & connected, and have often created designs and artwork that explore topics related to
advocacy, food systems, fisheries, and health.
What I value most about the work I've been able to do has been the constant opportunity to watch & learn from the world around me, and am inspired by the words, ideas, and passions of the people I am lucky to work with and learn from.
I am available for freelance projects involving
website, logo & print design.
Shoot me an email
to get in touch!