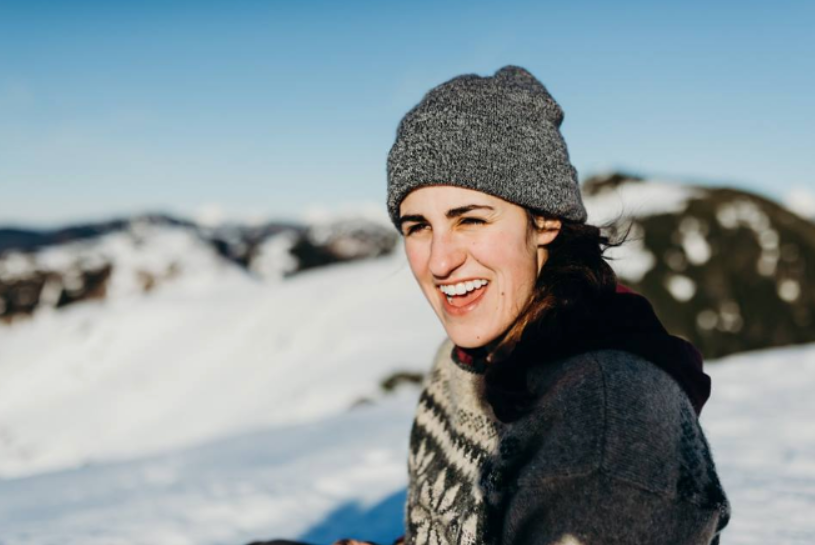 Photo by Kendall Rock.
I am interested in projects that explore the things that keep us fed, human, whole, & connected, and have often created designs that explore topics related to
advocacy, food systems, fisheries, and health.
I have worked for environmental organizations, as a crew member on commercial fishing boats, as a baker at a pie store, and most recently, as the Communications Director at the
Alaska Longline Fishermen's Association.
What I value most about the work I've been able to do has been the constant opportunity to watch & learn from the world around me. Color palettes are carved by looming mountains, tints brightened by patterns of light and weather, & stories inspired by the words, ideas, and passions of the people I am lucky to work with and learn from.
I am available for freelance projects involving
website, logo & print design, writing & editing, photography and communications strategy.
You can reach me at
alyssa@thehullabaloostudio.com