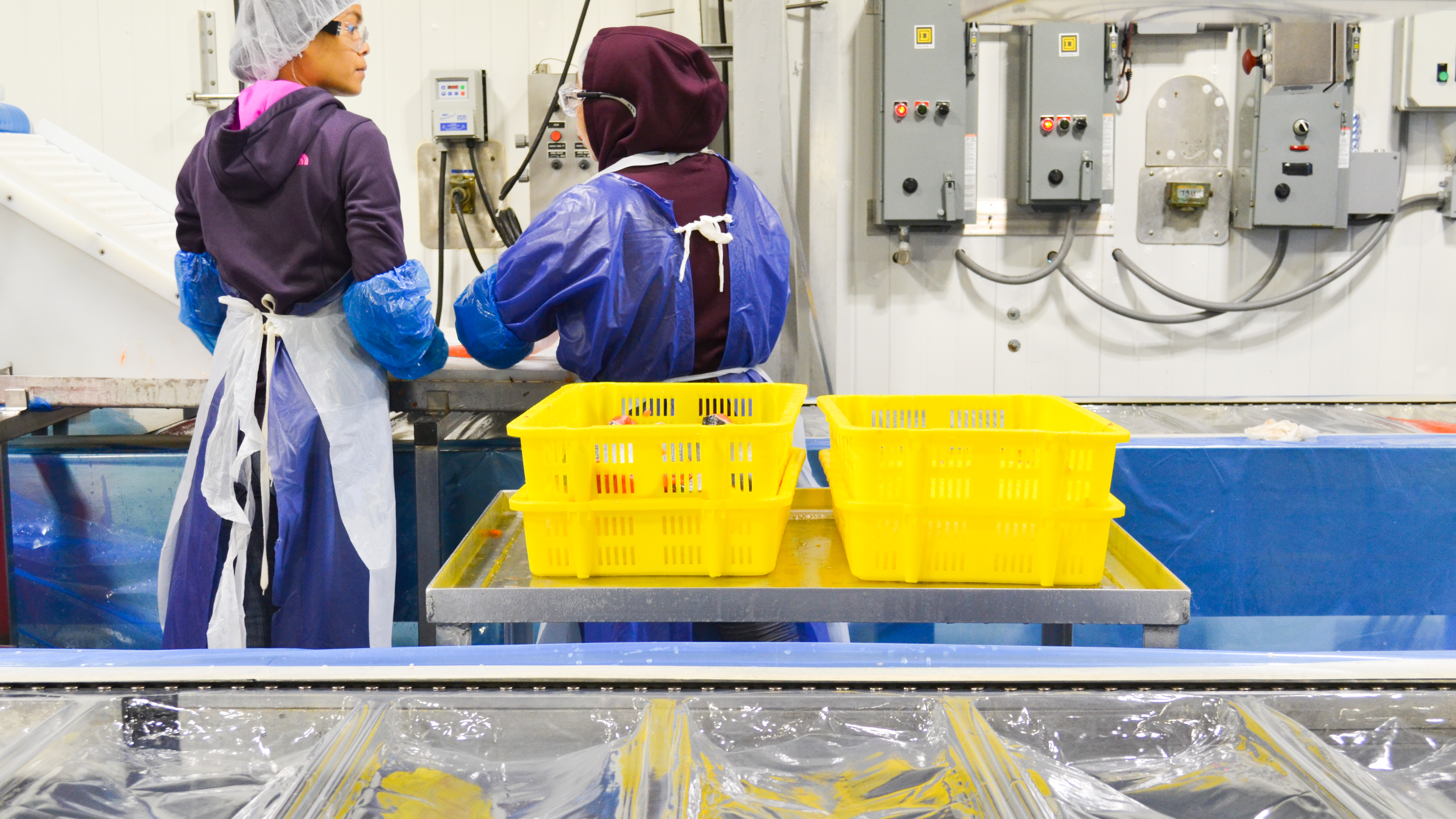 A FISH STORY: FROM SEA TO PLATE
I created a series of videos & associated online/print materials as part of a campaign to change stereotypes surrounding the quality of blast-frozen seafood. Many Americans are unaware that purchasing frozen, sustainably-caught seafood can often be of benefit, both in terms of seafood quality and in reducing costs & environmental pressure.
The series was meant to promote sustainably-caught, frozen seafood in general, and specifically to promote
Alaskans Own Seafood
, which is based in Sitka, AK. From the series:
"In our new web series, Alaskans Own is introducing you to the people who catch, process, cook, and connect you to delicious, wild-caught fish. Locally-caught by small boat fishermen in & around Sitka, Alaska, Alaskans Own seafood isn't just your regular CSF- your purchase goes directly towards programs that support the sustainability and viability of our fishing resources and fleet."
I was managing this campaign during my time as Communications Director at the
Alaska Longline Fishermen's Association.
TOOLS:
CONTENT CREATION, ADOBE PREMIERE, ADOBE ILLUSTRATOR