Northern Latitudes Partnerships Logo

Logo design for Northern Latitudes Partnerships. I worked with Bethany Goodrich & Lione Clare on this rebrand project.
Salmon State: Website Development

I worked with the team at Element Agency to develop this site in early 2019. Branding, photos, and written content as well as design support were provided by Element Agency.

Salmon State is a nonprofit organization that works to keep Alaska's wild salmon populations healthy.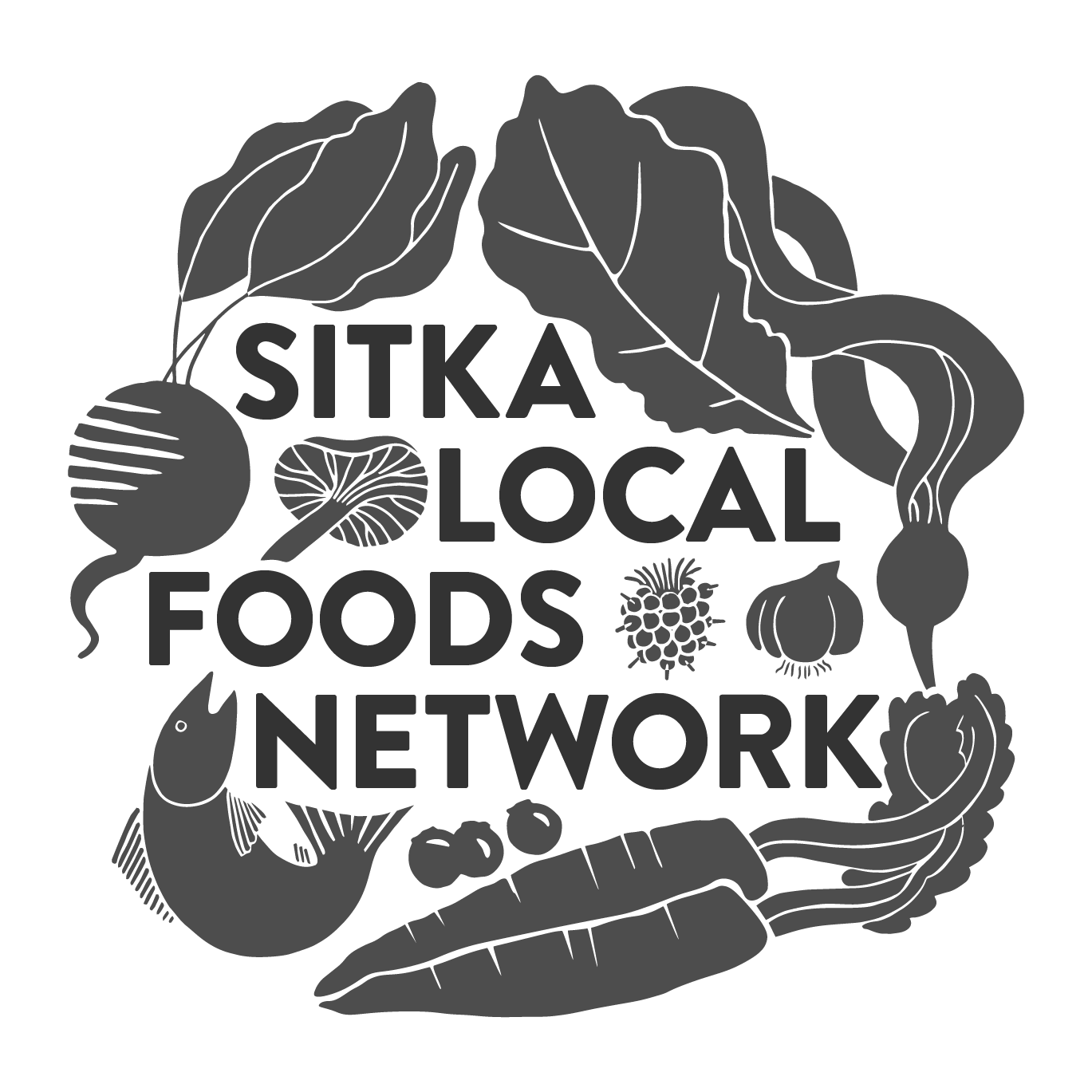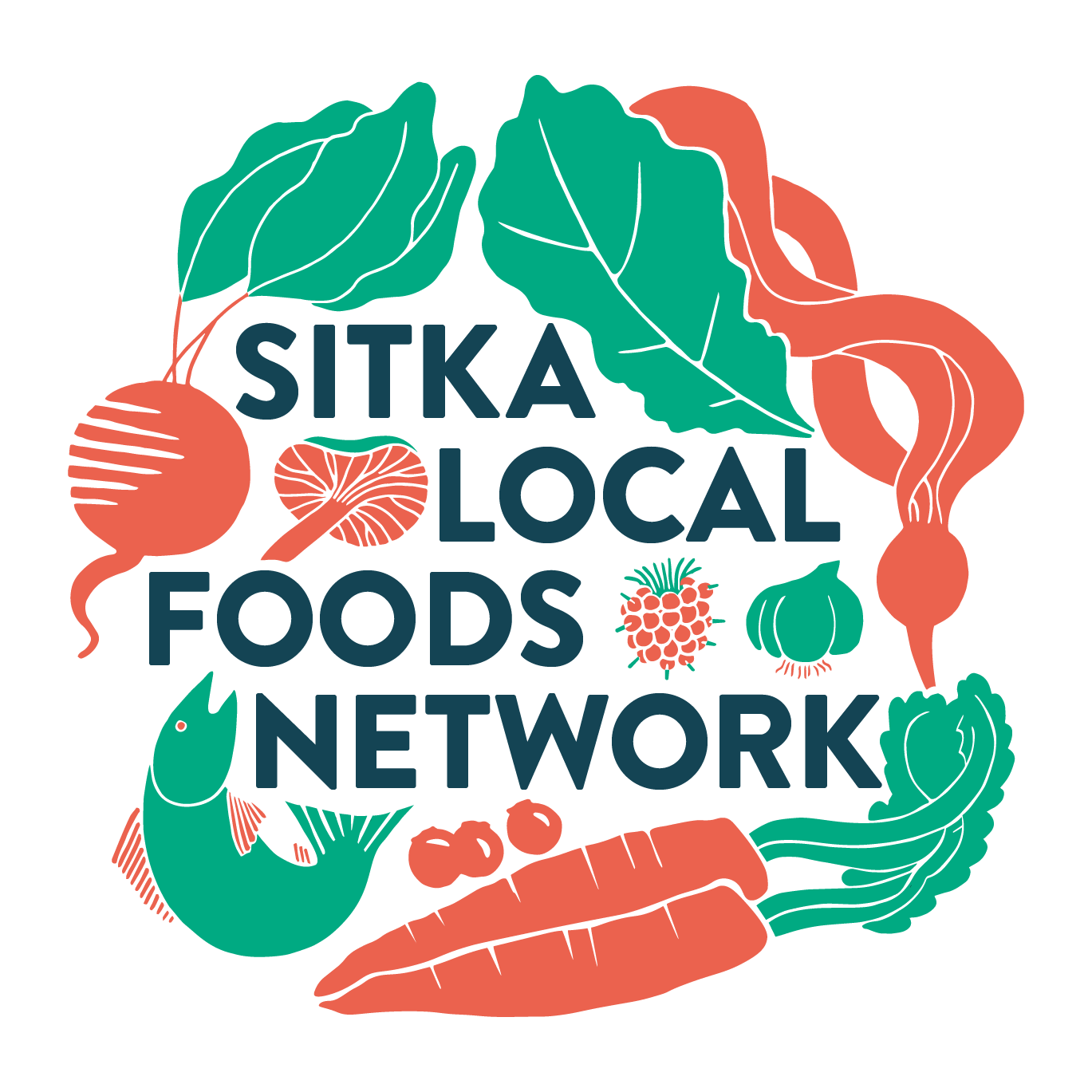 Sitka Local Foods Network Brand & Swag Design

I worked with my friend & fellow designer Lisa Gilardi on this fun design depicting local foods for the Sitka Local Foods Network.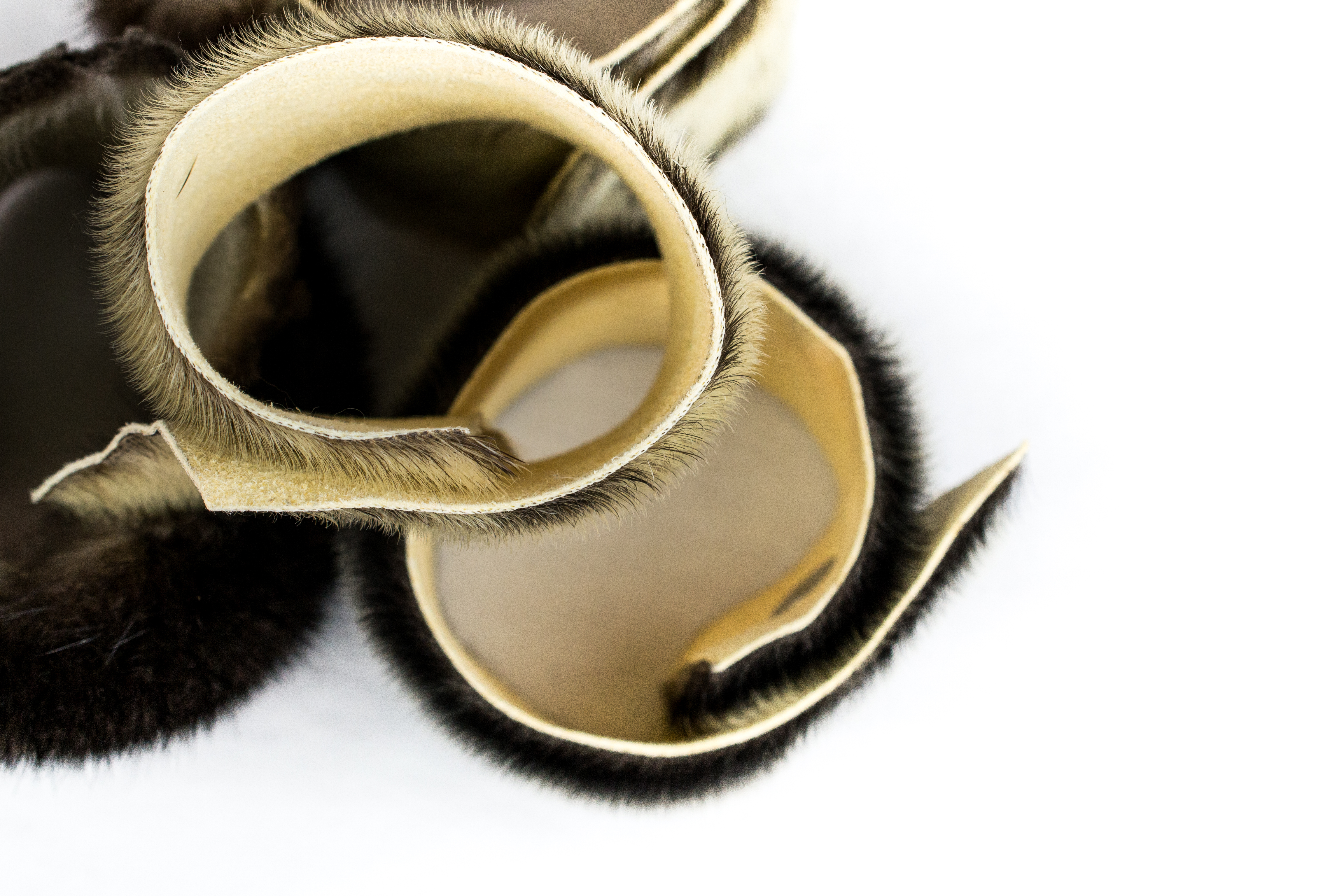 Shaman Furs | Product Photography
A sampling of product photography taken for
Shaman Furs
.

TOOLS:
PHOTOGRAPHY, ADOBE LIGHTROOM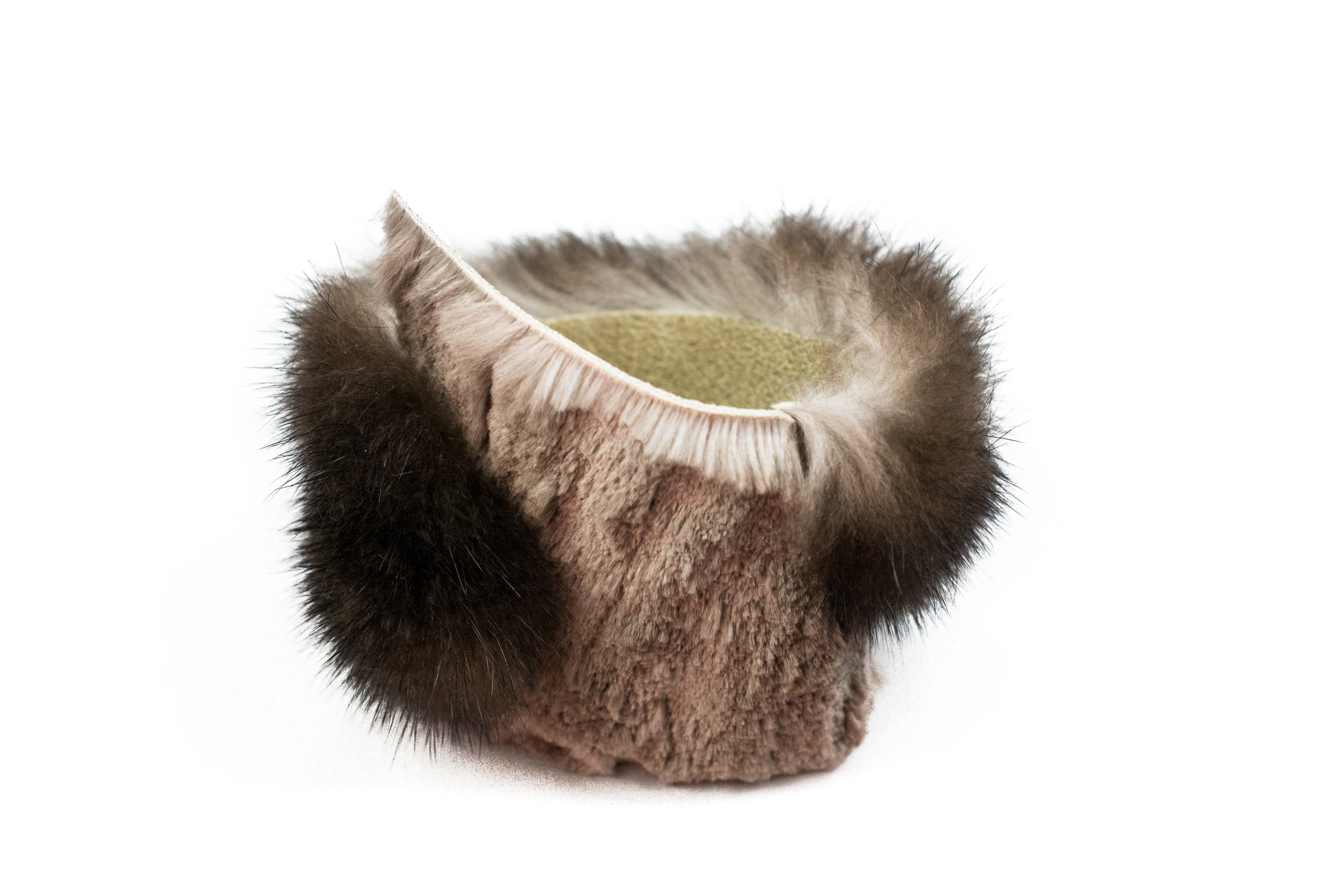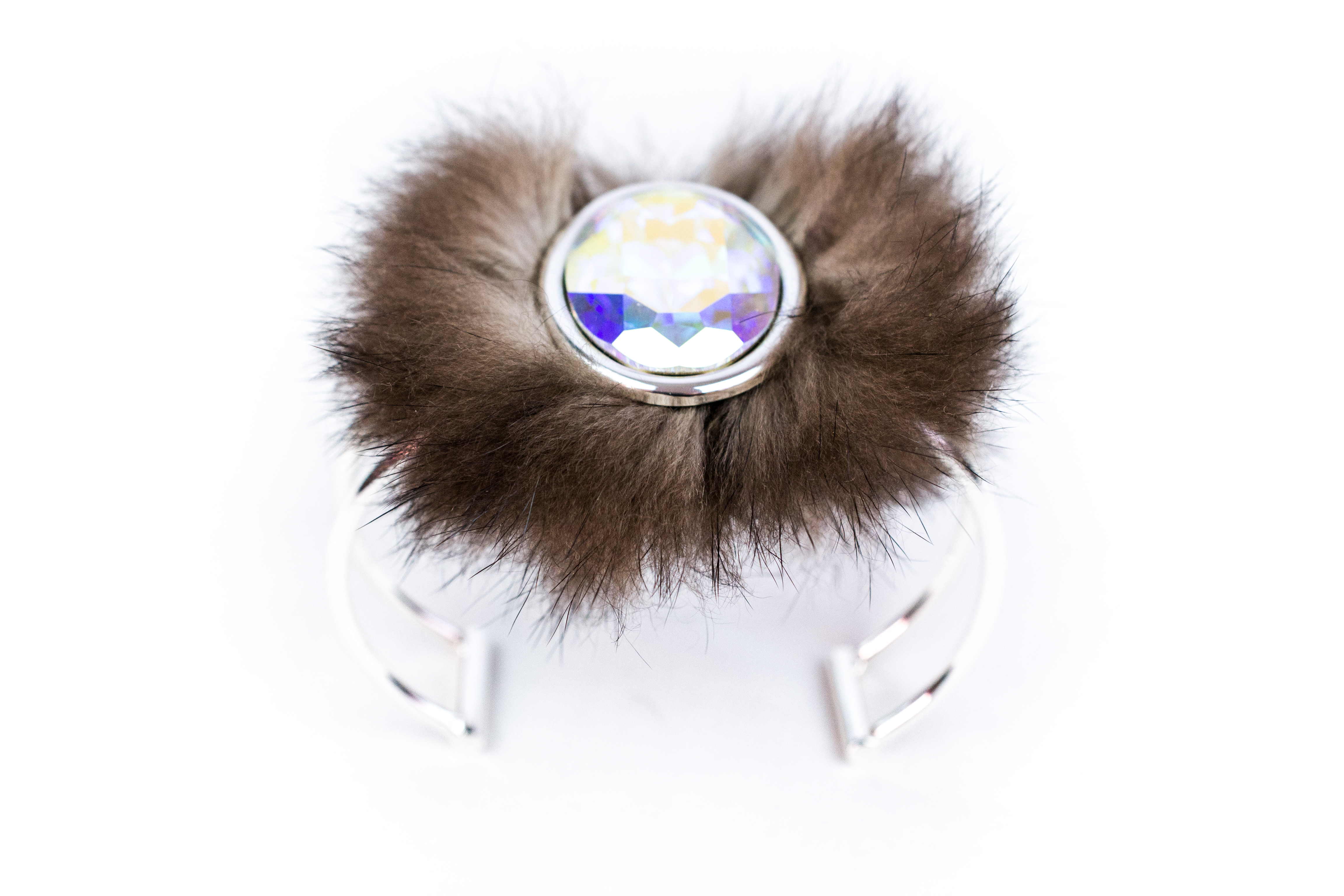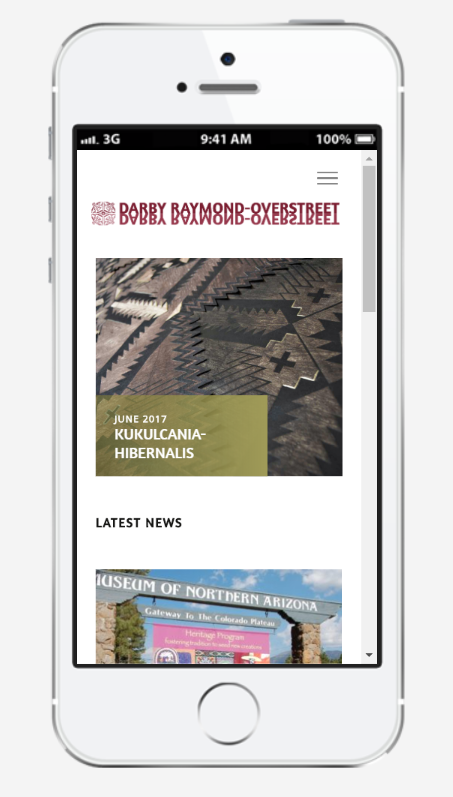 Darby Raymond-Overstreet: Web Design & Branding

Darby Raymond-Overstreet is an award winning digital artist and printmaker. Using Darby's amazing existing piece, "Ataraxia", we worked together to develop a logo and website based around the symmetrical, patterned, reflective nature of her work.
We put together a portfolio with sorting capability to allow viewers to navigate through her various mediums & project types, all while maintaining a consistant look. We stuck with a minimalistic design and lots of space to really let her beautiful really work shine through.
Boys Run I toowú klatseen: Website Design

Boys Run I toowú klatseen is an afterschool running program that envisions boys and men posessing "strength of spirit". It includes running, discussion, and culturally based activities that honor Southeast Alaska traditional values and aim to teach the skills needed for healthy relationships & respect for others.
I designed a website for the program in August 2018. The site's identity was loosely based on BRITK's existing logo & curriculum, which was influenced by SE Alaska traditional art. We wanted the site to represent & capture the ever expanding healthy masculinity movement, as well as the resilency and joy of boys & mentors participating in BRITK.

Kempy Energetics: Logo & T-shirt design

Kempy Energetics is an energy efficiency company that works to create better energy management systems in Alaska. I created a fun logo and t-shirt design that encapsulated the regional focus of the company.


TOOLS: ADOBE ILLUSTRATOR



LOW ISLAND

A series of photos I took on a trip to Low Island near Sitka, Alaska.